Before we get to the matter in hand, a quick note: I have often voiced my antipathy toward social networks in which the social element is the sole extent of engagement, for much the same reason as I am no fan of small talk. Life is fleeting, and there are too many awesome things in the world to waste time in the shallow pursuit of trivia. That's not to say that valuable relationships can't be formed and maintained on these platforms; the problem arises when serving the platform becomes an end in itself, when meaningful communication with real people is eclipsed by a barrage of retweets, animated GIFs or FarmVille updates.
So, with that disclaimer suitably disclaimed, and a sizable fraction of any potential readers appropriately alienated, on to today's topic.
If you've spent any time at all on the internet over the last three months, you must be aware of Pinterest, a photo-sharing site with a pin-board theme. Users collate and share virtual collections of images and links, sorted according to whichever crazed criteria take their fancy. It's fast, it's easy, and it's oddly creative; it also has the unusual distinction of being far more popular with women than it is with men. Some studies have shown that 80% of Pinterest users are female, and it's easy to draw generalizations about the content on the site in the light of that fact.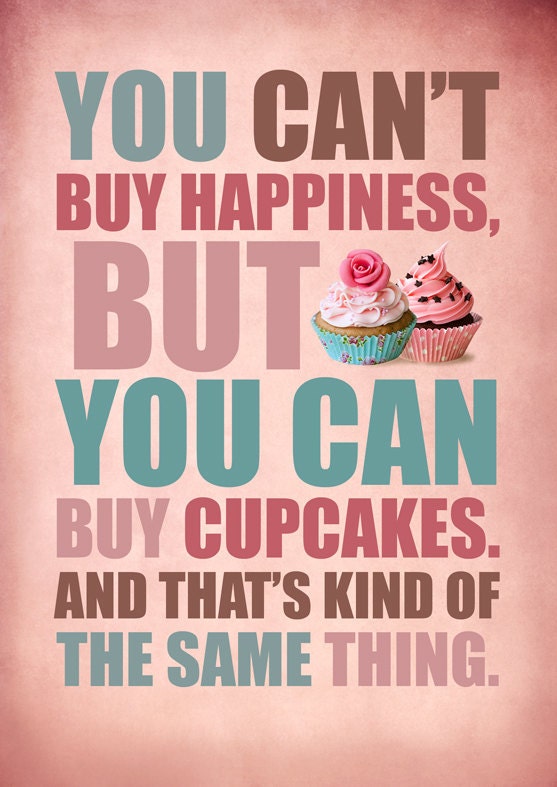 Yes, there are cupcakes. Yes, there are throw pillows, and fashion shots, and typographically-enthusiastic quotes from inspirational figures. Is there, then, something essentially feminine about the content found on Pinterest?
Pinterest's rise to social-media ubiquity has not gone unnoticed, and it has not gone unemulated. From Fancy to We Heart It, from the staggeringly plagiaristic Pinspire to the pornography-themed Snatchly*, Pinterest has spawned a thousand imitations, each dedicated to a different niche.
One such imitative site is the wonderfully-named Gentlemint. This "mint of manly things" is dedicated to the collation and cultivation of artefacts of masculinity; in that regard, despite its superficial similarity, it is the opposite of Pinterest.
Truth be told, I find Gentlemint's relentless parade of beards, bacon and booze a little tiresome; that's partly a consequence of the site's philosophy of masculinity, and partly a function of its weaker categorisation and search features. While Pinterest's content is more skewed toward the feminine — by which, of course, I mean beautiful, cheerful and crafty — the sheer size of the community, coupled with the pin-board metaphor, allows you to curate very focused, very specific collections. Consider, for example, Jennifer Crusie's steampunk-themed inspiration board for the upcoming collaboration Fairy Tale Lies — it's very specific, very considered, and yet entirely consistent with the ethos and aesthetic of the site as a whole. Gentlemint's content is more fractured, more shallow, more mundane.
Though sometimes, of course, there are pictures of The Rocketeer.
The reason for this difference is simple, I believe. Pinterest is an inclusive community which just happens to be more popular with women than with men; men and their interests are not prohibited. Gentlemint, on the other hand, has taken what would have been a singular niche within the greater Pinterest ecosystem, and spun it out into its own thing. I do not think that the depth of Pinterest reflects something essentially feminine, or that the shallowness of Gentlemint reflects something essentially masculine; rather, the divergent natures of the platforms in question have encouraged a certain type and quality of content.
While thinking about Pinterest, Gentlemint, and these social-sharing platforms in general, I came to a surprising conclusion: while these sites are not creative according to the strictest definition of the word, they engender a secondary creativity — which is associated with or analogous to inspiration — while simultaneously giving the user permission to feel creative. We may not be creating works of art as we curate our collections of exhibits and relics, but we feel as though we are — and that feeling is not only positive in and of itself, but opens mental and emotional space which encourages actual creativity. There's an old aphorism which states that 90% of any online community is composed of passive consumers, 9% of active consumers and contributors, and 1% of creators; I couldn't find any statistics on Pinterest or Gentlemint, but it wouldn't surprise me if those numbers were flatly inverted; that creativity isn't confined to these sharing sites, but spills out across the internet in a myriad of ways; the "secondary creativity" of curation is far more likely to lead to the "primary creativity" of actual creation than the essentially non-creative consumption of status updates and Mafia Wars advertisements.
Creativity in any form, in any arena, is to be welcomed and encouraged. Pinterest and Gentlemint are permissive spaces, and while there is virtue to Pinterest's anything-goes philosophy — and the possible serendipity which comes from being part of that larger community — the important thing is to find a space that feels right to you, and play in it.
---
* Not Safe For Work. Seriously, emphatically Not Safe For Work.