The Weekend Edition is my opportunity to highlight everything awesome, nerdy and cool that has crossed my digital path in the last week.
---
Students at MIT turned the 21-story Green Building into a giant Tetris game. All it needs to be perfect is to have the iconic theme tune played at devastating volume across the campus.
---
Great news for fans of awesome television: Fox has somehow failed to screw over quality science fiction by renewing Fringe for a fifth and final season. This show has been consistently enthralling, ambitious and respectful of its audience's intelligence. I'm looking forward to the finale of season four, and its triumphant return next year.
And there just isn't a better cast on television right now.
---
The ability to converse and debate with rationality and respect is the cornerstone of civilization. These are the logical fallacies: observe them, and avoid them.
---
Courtesy of The AV Club, this is an oddly nostlagic and sweet collection of video game characters. Running. To the right.
---
This may be a preview of Lani's Try It Friday for next week: piñata sugar cookies.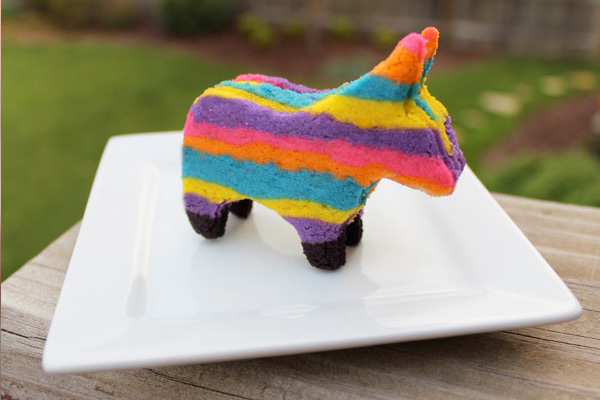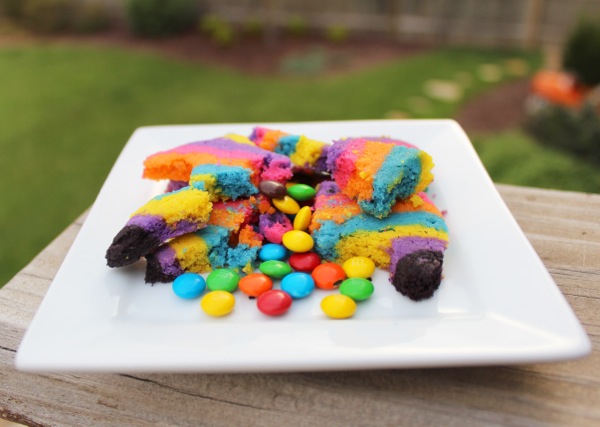 ---
Courtesy of Comics Alliance, the brilliant Just The First Frame is a website which presents… wait for it… just the first frame of various webcomics, and allows you to find new favorites.
---
Aerial is a beautiful art installation by Baptiste Debombourg at an old Benedictine monastery called Brauweiler Abbey near Cologne, Germany.
---
And lastly — because it wouldn't be a Weekend Edition without something charming and delightful that I found on the staggeringly brilliant Mental Floss — the a capella group Nonsequitur from Columbia University singing Sweet Child O' Mine. I defy you to listen to the first minute of this without smiling.
---
That's it for another week. If I missed anything awesome, shout out in the comments!