The Weekend Edition is my opportunity to highlight everything awesome, nerdy and cool that has crossed my digital path in the last week.
---
We begin with one of the finest things I've ever seen. If the entire internet was created simply though this video could be shared, then it was worth it. If you're creative, if you're passionate, if you're anything at all like me, there's a good chance that this video will change your life.
---
DeviantArt user Doonboy has created some wonderfully steampunk vignettes of comic book and movie heroines, all in a Victorian style.
---
Quick pop quiz: what do I love? My beautiful wife and amazing kids, yes. Wine, good point. Coffee, absolutely. Anything else? Anyone?
Exactly. Rube Goldberg machines. Full marks.
---
Courtesy of Boing Boing, a birthday cake with a melting chocolate candle than turns into fondant as it burns down. I'm not sure the kids could be patient enough, but it's a wonderfully decadent twist on classic.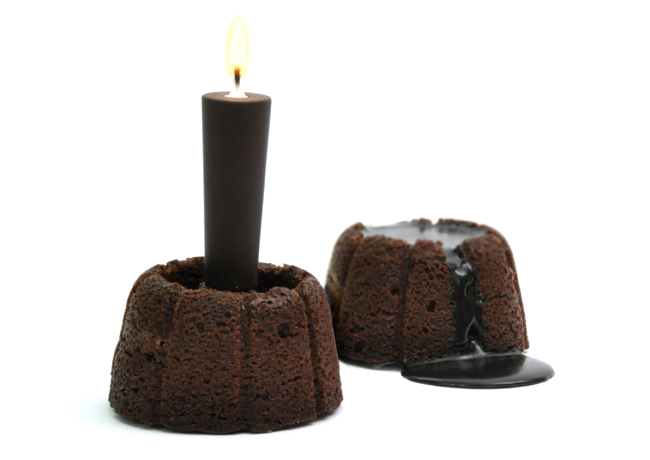 ---
Word and Physics is a strange little game in which you change the world by adding or removing text. It's more a proof of concept than anything else, and you'll run through it in ten minutes, but it contains more than a few clever twists.
---
Lani doesn't care for this very much, but I've seen enough of it to be rather charmed: a new retelling of Pride and Prejudice, courtesy of Lizzie Bennet's YouTube channel.
And Lydia, by the way, is entirely awesome.
---
That's it for another week. If I missed anything awesome, shout out in the comments!